Royce Logistics
Let's Move One by One
Strengthen and use "buying power" : In outsourcing , procurement and tender management then selecting logistics service providers . Highly motivated with years of experiences in leading operations, logistics and project management within the supply chain strong strategic planner, problem solver and effective team leader , committed to engaging new processes that empower teams to deliver their KPI's (Key Performance Indicators ) and support revenue generating objectives.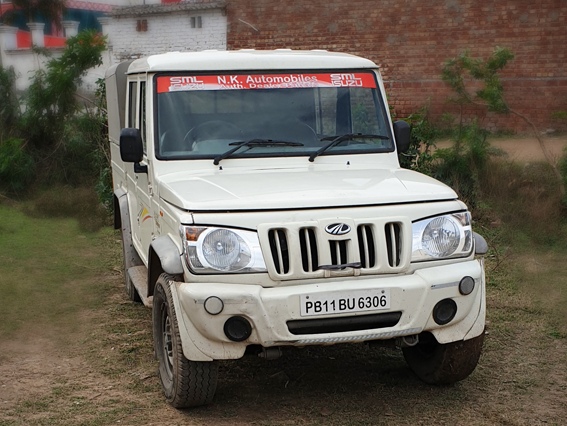 Mobile Service Vans
Mobile Service Vans equipped Company trained Service team and necessary Tools/ real Parts/ Lubes  to hold out all service activities at your website.
A Team of Royce supply trained supervisor and technicians are going to be visiting the location on reciprocally in agreement days sporadically.

All necessary fast paced and demanding spare parts/ Consumables are going to be carried beside the Mobile Service Van.
All necessary tools/ special tools are going to be carried beside Mobile Service Van.
Read more
The team can conduct preventive checks, do routine maintenance and initiate necessary corrective measures at periodic intervals.
The team can maintain record of the history of maintenance and repair of all vehicles and take necessary actions for optimization.
The team can impart coaching to any or all your drivers on safety and economical driving habits.